Chad Perkins has been climbing and guiding in southern utah for over 20 years. Highly skilled, knowledgeable, and personable,  he will make your trip something you'll remember forever.
Spice up your Love Life! Book a Southern Utah Adventure for 2 during the month of February, and take 50% off the trip.  Use
Code: heartthrob
Our new post card is here. Check it out, print it, share it, above all, take advantage!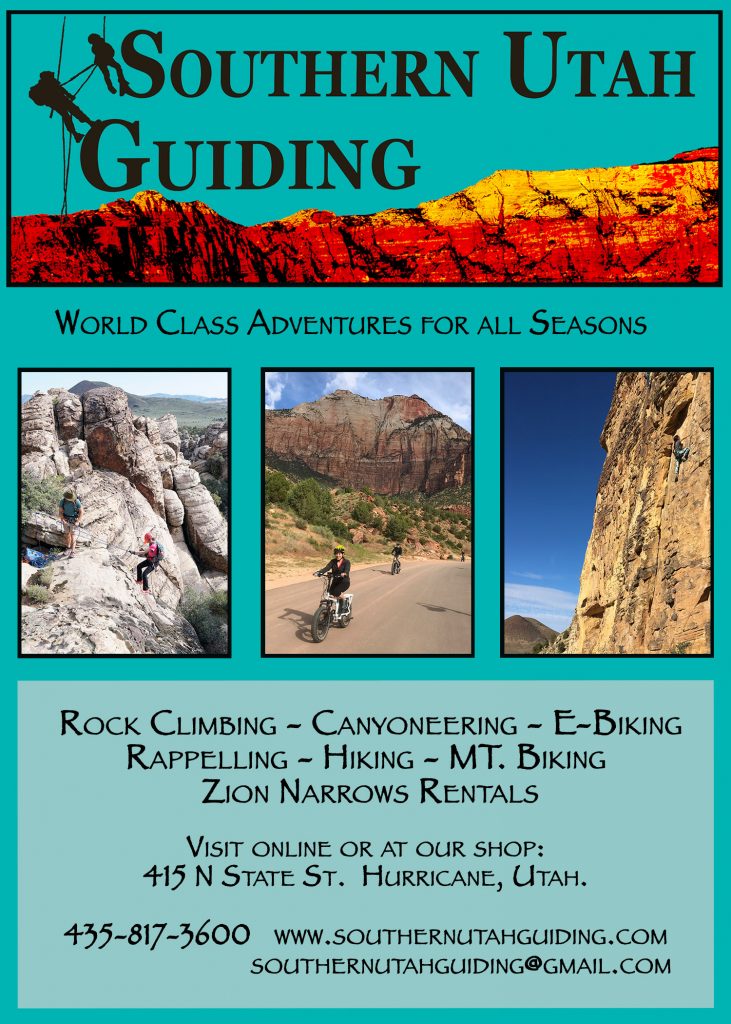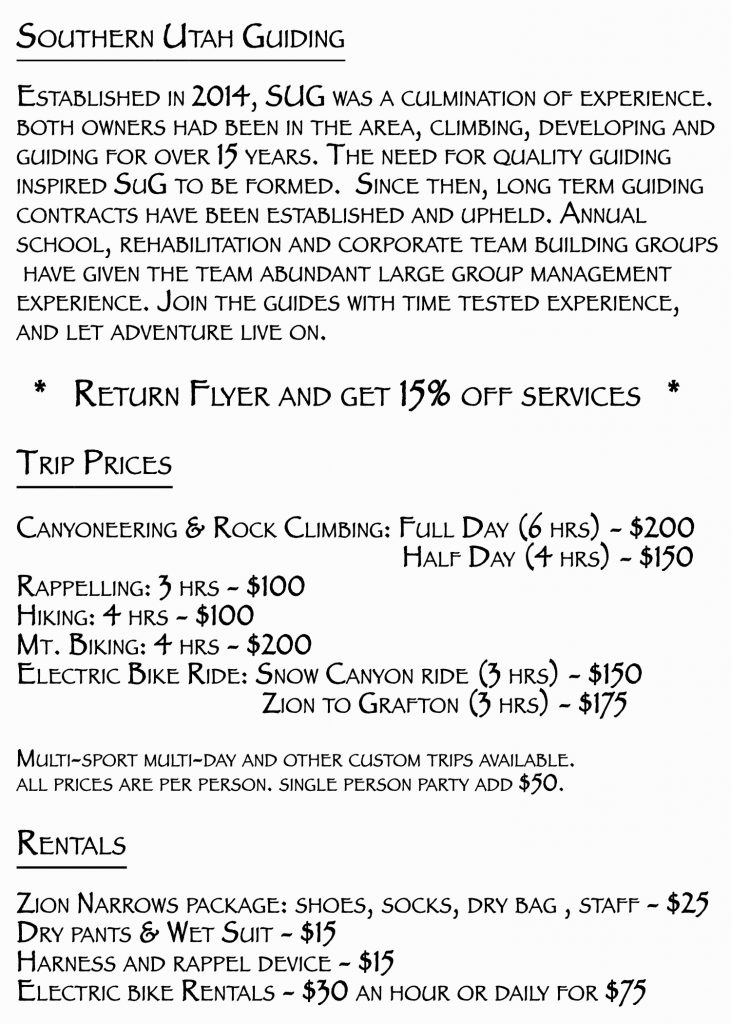 Hiking through Padre Heights is otherworldly. The route gains around 2,000 ft. It is like a 4.16 class of hiking. Starting with a mile long sand wash march to the base of the monolith.  Outta the Mohave staying on a razor ridge of perfect, sometimes friction intensive, sandstone steps for much of the elevation gain.  Zigging, zagging, scambelling and smearing until you reach the peak. Gaining a new unique perspective, and climate zone, the Great Basin desert. From the peak it is a martian maze of perspective changing vistas and adventure.
Join Southern Utah Guides for Winter Special Adventure for HALF-OFF! Pay for a 1 person, Rappelling, Rock climbing, and the newly added Electric Mountain Bike trip, add another person for FREE!
Choose the trip that makes your pulse jump. This deal is for 2018. Look for the new valentine deal for February.
Narrows Rentals
Southern Utah Guiding is now offering Zion Narrows Rentals.  The Narrows of Zion national park is one of the most amazing canyon adventures in zion.  whether your hiking the full narrows canyon, typically done in 2 days around 14 miles, or just day hiking, up to 5 miles rounds trip.  The towering 2,000 ft walls either side of the swift flowing virgin river makes for one of the coolest adventures in the desert heat.  The hiking is mostly in the cold virgin river; therefore, neoprene socks, river shoes, and hiking sticks are common equipment for narrows hikers.  for cooler weather or bigger days, wetsuits or dry pants are also recommended.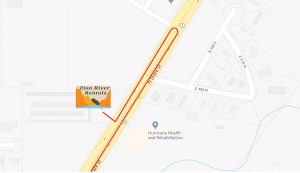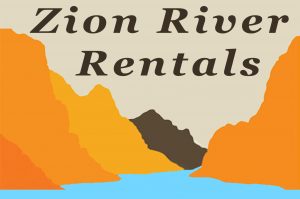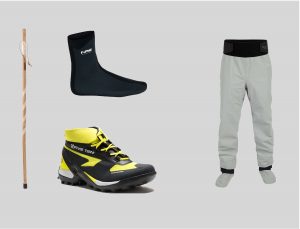 A few shots of our antics while paddling our way down the Grand Canyon 
[Best_Wordpress_Gallery id="2″ gal_title="Grand Canyon"]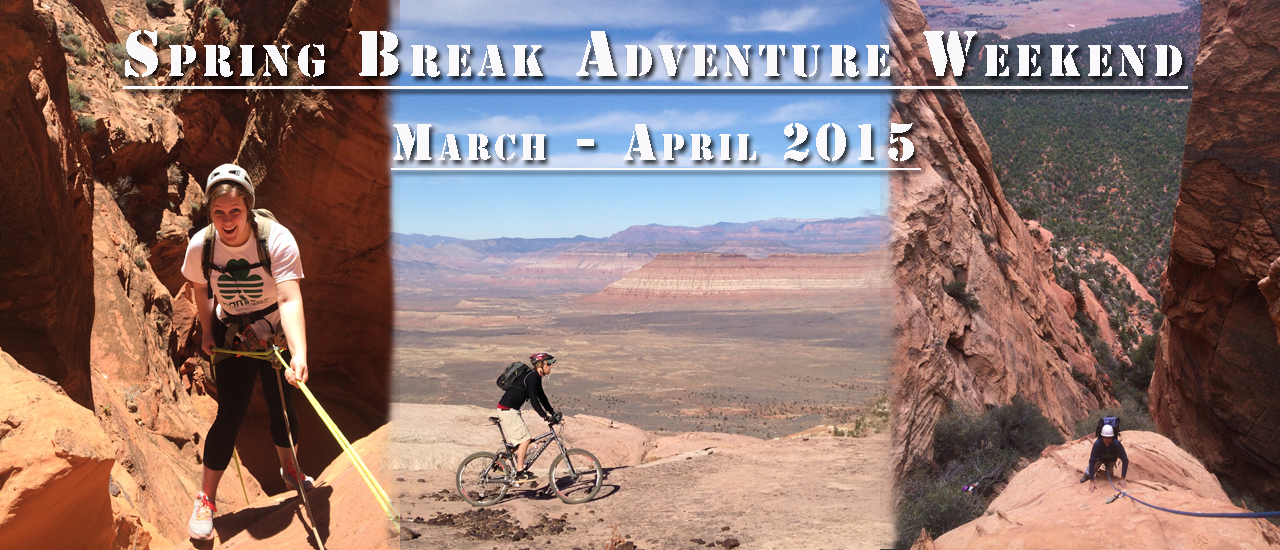 Welcome Spring with SoUTGuiding.
Join us on 3 days of adventure. A different experience everyday including, Rock climbing, Mountain Biking, and Canyoneering.
Special only lasts thru April so book now!

Southern Ut Guiding and Crew My Run have had a big year.  from huge running adventure spanning from the Grand Canyon to Mount Rainier in Washington.  These interlaced with Rock climbing and canyoning adventures in and around Zion National Park.  Take a look.
it has been a busy season here in the gateway to Zion National park.  there have been great climbing and canyoneering adventures, punctuated by big running trips. take a look at the guides iphone photos